Mr. Nuri Katz
President, APEX Capital Partners Corp.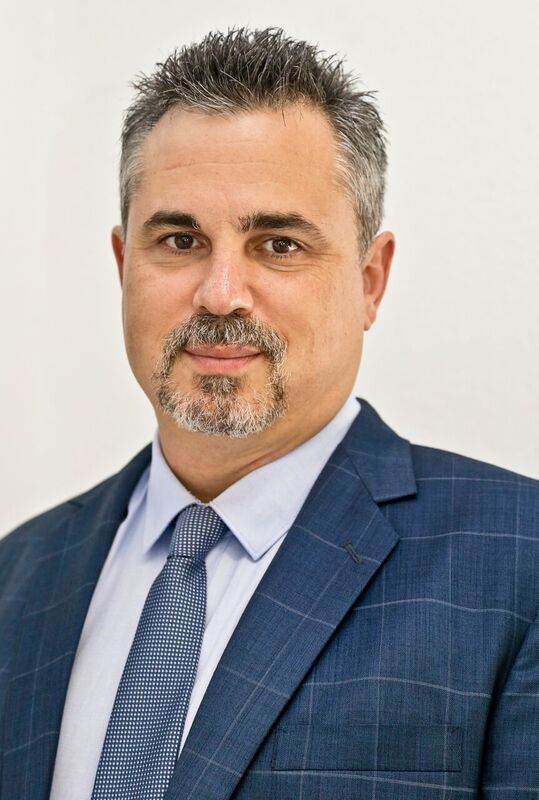 Mr. Nuri Katz, President of the Montreal-based Apex Capital Partners Corp., is one of the world's leading investor immigration authorities, having practised his profession for over 25 years. He is a licensed member of The Immigration Consultants of Canada Regulatory Council (ICCRC), the governing board of Canadian immigration consultants.
Starting in 2001 when he was an advisor to the government of Canada regarding the creation of the new Immigration and Refugee Protection Act, he has advised numerous governments around the world on issues regarding investor immigration.
Apex Capital Partners represents clients with all Caribbean CIPs, as well as numerous countries in Europe and North America. Apex Capital Partners works with clients through its offices in St Kitts and Nevis, Antigua and Barbuda, Dominica, Montreal, Moscow, Dubai, Montenegro as well as its network of hundreds of agents around the world.
Apex Capital Partners develops residential real estate, having been involved as a principal in residential projects in St. Kitts, Charleston, South Carolina, Montreal, and Moscow, Russia
Nuri Katz's professional opinion is continuously sought on matters of immigration, real estate, and global living by various media outlets such as CBS News, CNN, NBC News, Bloomberg, the New York Times, Financial Times and others.
He is a founding member of the Global Investor Immigration Council, a non-partisan, not-for-profit organization addressing the opportunities and challenges of the movement of immigrant investors and global citizens.