Micha-Rose Emmett
Group Managing Director, CS Global Partners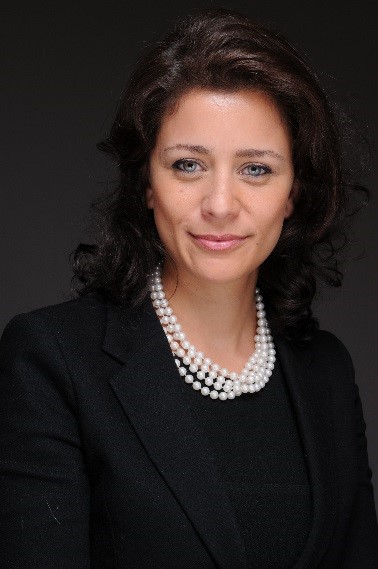 Micha-Rose Emmett is the Group Managing Director of CS Global Partners.
She is a dual-qualified attorney in the United Kingdom and South Africa, and has years of practice in the fields of citizenship, residence, immigration, and foreign investment law.
Micha has also travelled extensively to provide consultancy services to governments and private firms. The jurisdictions she has worked in include the United Kingdom, the United Arab Emirates, and multiple nations in the Caribbean, Africa, Asia and continental Europe. In her role as government advisor, Micha has spearheaded many of the recent developments in the field of citizenship by investment. Micha holds the strong belief that citizenship by investment programmes can be of great value both to governments seeking to attract investors, and to individuals seeking to find a new home. It is this win-win philosophy that drives her career.
Finally, Micha takes particular pride in understanding, and ultimately achieving, her client's goals. A world-traveller herself, she recognises that citizenship and residence decisions are affairs of the heart, and she is always thrilled to see the happiness that completing a citizenship or residence programme brings to her clients and their families.