Samuel "Sam" Raphael
CEO, Jungle Bay Dominica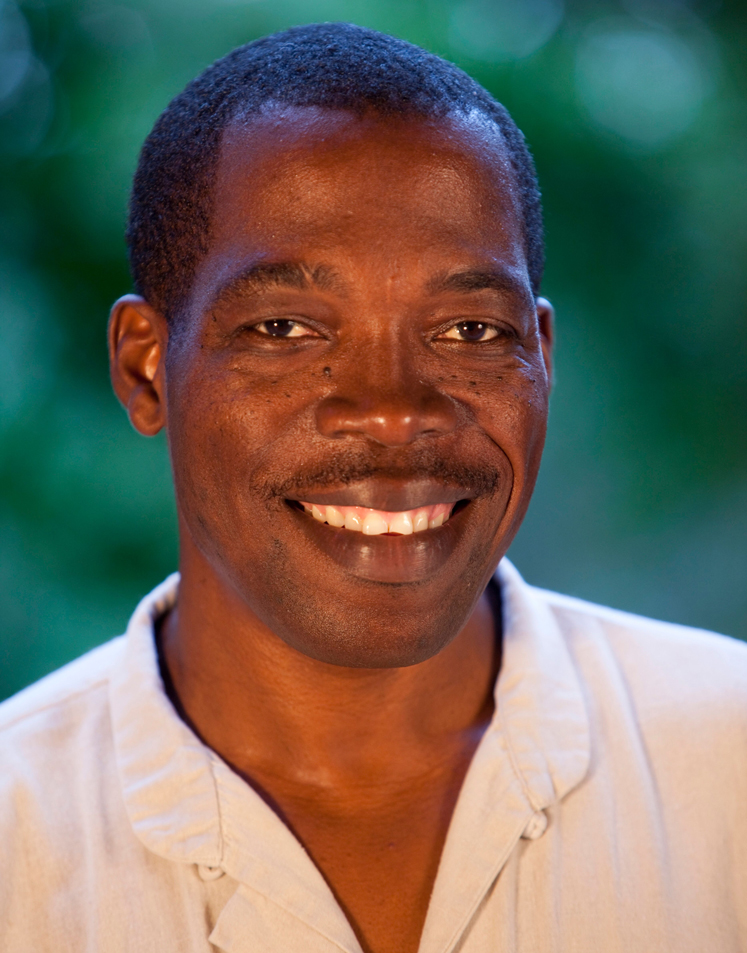 Samuel "Sam" Raphael is recognized as one of the Caribbean's most imaginative and resourceful entrepreneurs. Over the past thirty years he has established a number of successful business ventures in the fields of construction, real estate development, tourism and civil aviation. Sam possesses excellent organizing, strategic planning, project management and communication skills.  
Sam is currently in the process of developing a group of Caribbean ecologically friendly hotels using Jungle Bay, Dominica as a replicable model. His goal is to improve the sustainable practices of the Caribbean tourism industry. 
 Sam is involved in a number of social causes including youth entrepreneurship.